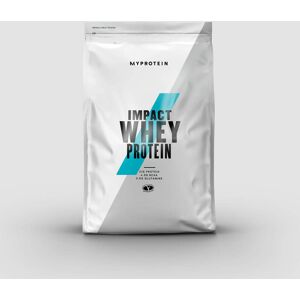 Myprotein Impact Whey Protein - 2.2lb - Chocolate Smooth
Features and technical details
Nutritional information may vary depending on flavour. What is Impact Whey Protein? Premium whey packed with 21g of protein per serving, for the everyday protein you need from a quality source. And where does this whey come from? The same cows that produce your milk and cheese — simply filtered, evaporated, and spray-dried to produce all-natural nutritionals. Ranked Grade A by independent tester Labdoor for both quality and value, Impact Whey Protein is officially certified as one of the best protein powders on the market. Try our newest cereal inspired flavors this Black Friday - Fruity Cereal or Marshmallow Cereal.  
0 of 0 results from 0 retailers
Sorry, we do not have any result for your search.
Similar products might interest you