Dreamgear 6" Retro Galaxian Micro Arcade Cabinet, White, DG-DGUNL-3223
$28.12
- $49.94
(inc P&P)
Features and technical details
With vintage artwork and awesome gameplay, this micro arcade cabinet brings Galaxian to life in your home or office. The compact cabinet looks just like the full-size version, so you can feel like you're truly at the arcade without the need for quarters. 2.75 screen displays the game in full color.
3 of 3 results from 3 retailers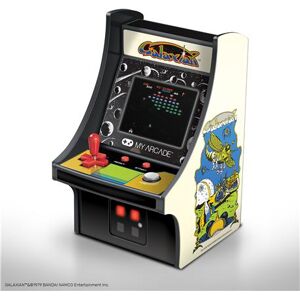 DREAMGEAR DGUNL-3223 6 INCH COLLECTIBLE RETRO GALAXIAN MICRO PLAY
Offer updated on : 11/27/2020
Usually ships same or next business day. Major credit cards and PayPal options.
Offer details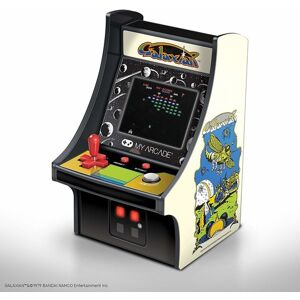 My Arcade Galaxian Miro Player
Offer updated on : 11/27/2020
Similar products might interest you