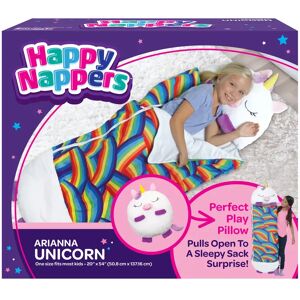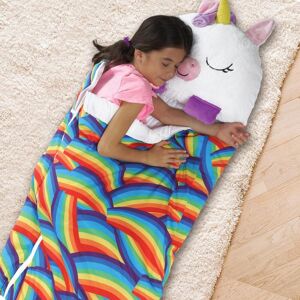 Happy Nappers Unicorn Pillow Plush 1 pc.
Features and technical details
Easy to unroll, Happy Nappers keep your child warm and comfy when it's time for a nap and are soft and cosy pillows perfect for playtime or cuddling. These happy pillows are the perfect companion for watching a movie, playing games, reading a book, sleepovers, camping or even playing in the garden.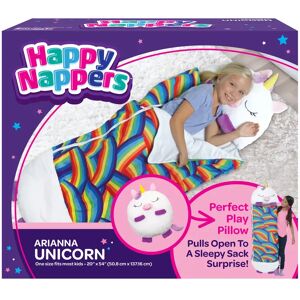 Similar products might interest you