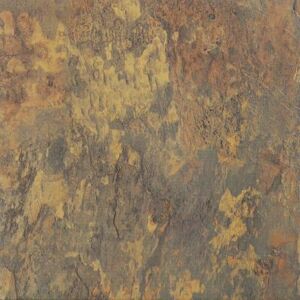 Achim Home Dcor "Sterling 12"" x 12"" Self Adhesive Vinyl Floor Tile by Achim Home Dcor in Rustic Marble"
$27.88
- $44.64
(inc P&P)
Features and technical details
The Sterling Vinyl Self-Adhesive Flooring Collection allows you easily install and instantly update any room in your home. Have you always wanted a new floor in the Kitchen, Dining Room, Bedroom, Bathroom, Basement, or Foyer? The Sterling Collection...
4 of 4 results from 4 retailers
Similar products might interest you