Victorinox Serrated Bread Knife, 10-1/4"
$72.70
- $120.94
(inc P&P)
Features and technical details
This bread knife has a serrated and curved blade for ease while cutting. The carved rosewood handle is durable and has an elegant look. Serrated and curved blade makes slicing through bread simple. Stamped construction provides a lightweight feel. Handle is made from carved rosewood for a comfortable grip.
2 of 2 results from 2 retailers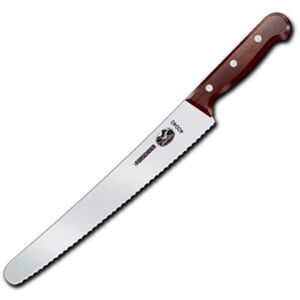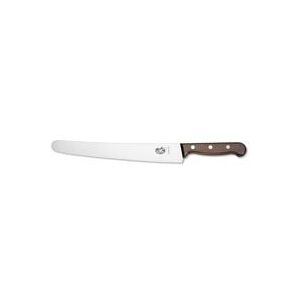 Similar products might interest you